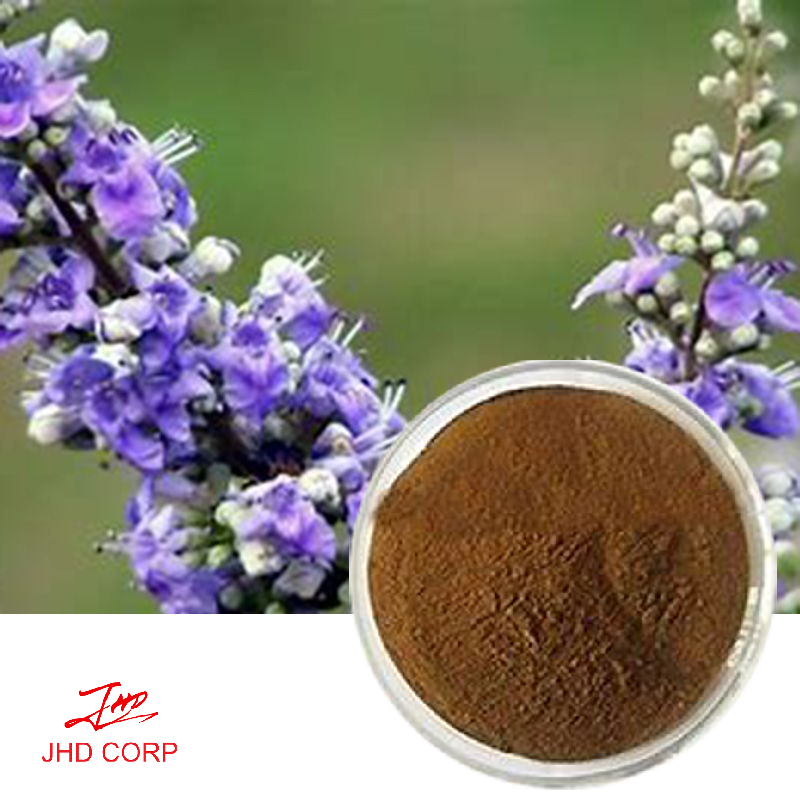 As a member of Ingredients Supply, you can download QC documents, see detailed product information, request samples, chat with experts, and more!
Chat With Us
Contact Us
Email Me
Blessed berry is a natural plant, Chasteberry tree (Agnus castus) fruit, is a traditional herb commonly used in Europe, blessed berry contains Vitex, Progesterone, which can relieve PMS and irregular menstrual symptoms, Promote breast health.
Function:
1. Two-way regulation, balance endocrine;
2. Protect breast health, relieve room swelling pain, cyst;
3. Relieve premenstrual discomfort.
Application:
1. Treatment of irregular menstruation, premenstrual syndrome, breast pain;
2. Used as a condiment;
3. It can also be used to repel mosquitoes.
Add Popular Products to weekly line up