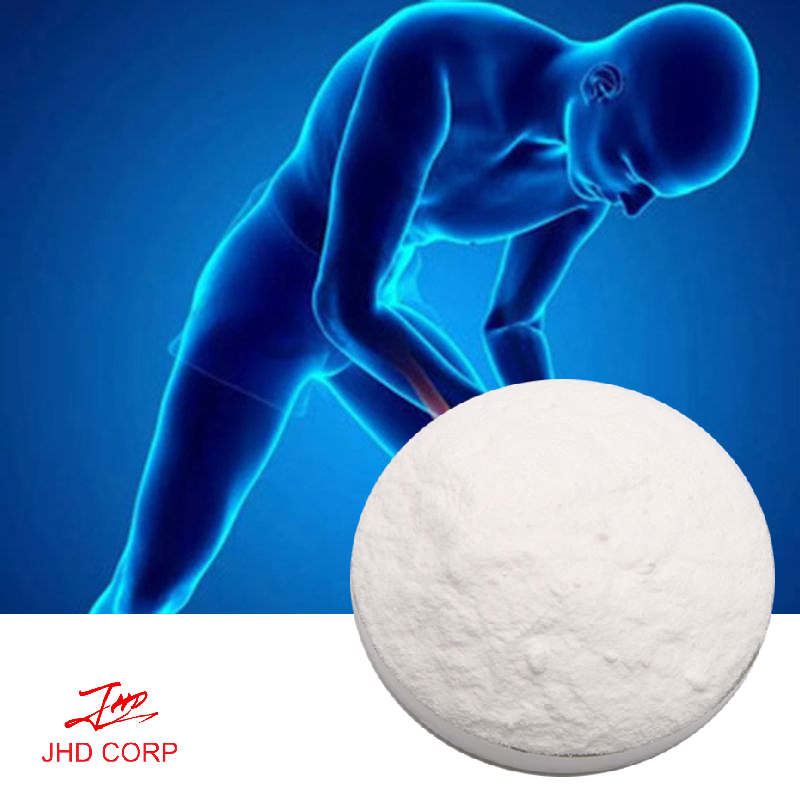 As a member of Ingredients Supply, you can download QC documents, see detailed product information, request samples, chat with experts, and more!
Chat With Us
Contact Us
Email Me
Glucosamine is extracted from crustaceans such as shrimp and crab.

Glucosamine is a substance synthesized in the human body, is an important nutrient for the formation of chondrocytes, and is a natural tissue component of healthy articular cartilage.
Function:
1.Medicine: it can be used to treat the clinical functions of intraoral inflammation, suppurative eczema, arthritis and snake bites.
2.Daily necessities: as cosmetic cream, shampoo additive can optimize the skin and play an antioxidant effect.
Application:
Agriculture: it can be used for plant growth regulation and plant active agent. Glucosamine sulfate and salt as raw material medicine of anti rheumatic arthritis, discovered in recent years have a physiological role in a wide variety of absorption free radical, anti-aging, weight loss, endocrine regulation and other beneficial. Therefore, it is widely used in the production of food additives and health food.
Add Popular Products to weekly line up