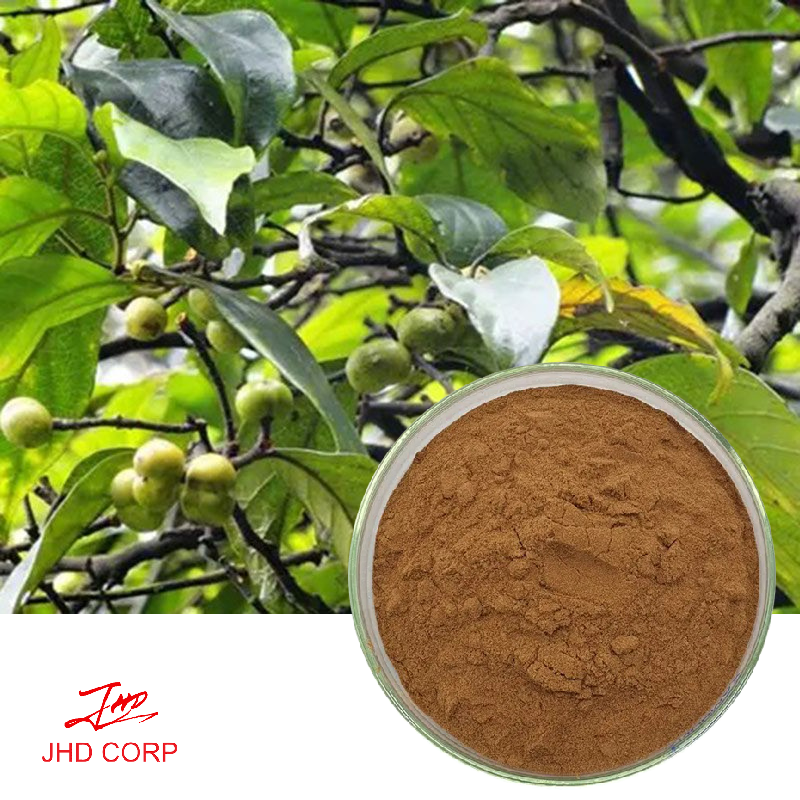 As a member of Ingredients Supply, you can download QC documents, see detailed product information, request samples, chat with experts, and more!
Chat With Us
Contact Us
Email Me
The extract of Pygeum africana contains sterols and terpenoids,which can reduce excess prostaglandins in patients,reduce cholesterol deposited in the prostate,improve the fragility of veins and capillaries,and also have the effect of diuresis and anti-edema.Can greatly improve the development of male prostate and sexual organ diseases.The inhibitor has the dual effects of acting on both the prostate and the bladder,and can effectively inhibit the proliferation of fibroblasts caused by basic fibroblast ,thereby effectively inhibiting the proliferation of fibrous tissue in the prostate,thereby inhibiting the prostate.Tissue hyperplasia.At the same time,it is optimistic to inhibit the fibrosis of the bladder wall,improve the elasticity of the bladder wall,and have a protective effect on bladder function.In addition,it also has anti-inflammatory and anti-edema activities.
African pygeum is a traditional herbal medicine used to treat prostatitis.Contains botanical ingredients that eliminate inflammation and reduce the swelling of the prostate caused by irritation.It can reduce nocturia and interruption of urination.
Function:
1. Pure natural Pygeum Bark Extract Protecte the bladder smooth muscle against cellular damage caused by ischemia and reperfusion.
2. Inhibiting benign prostatic hypertrophy and cancer of the prostate. Restoring secretory activity of prostate epithelium.
3. Clearing bladder neck urethral obstruction, significantly improving urologic symptoms and flow measures.
4. Used for incontinence, urine retention, polyuria or frequent urination, dysuria.
5. Pygeum bark extract can be made into capsules, troche as healthy food and drug.
Application:
Widely used in pharmaceutical, cosmetic, food, health food production of natural raw material.
Add Popular Products to weekly line up