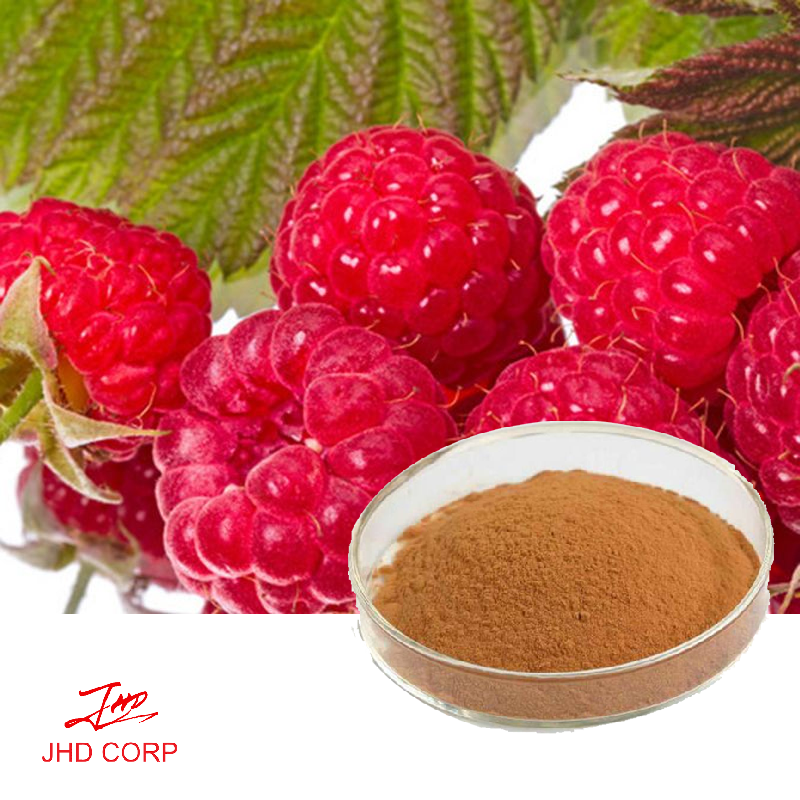 As a member of Ingredients Supply, you can download QC documents, see detailed product information, request samples, chat with experts, and more!
Chat With Us
Contact Us
Email Me
Red raspberry is usually called tray or mountain berry. Sometimes people call it Malinguo. Red raspberry also gets its name Fupenzi in Chinese medicine.Red raspberry has grown in many parts of the world from Western Europe to the United States as well as China for hundred of years.
Red
Raspberry Extract
contain significant amounts of polyphenol antioxidants such as anthocyanin pigments linked to potential health protection against several human diseases. The aggregate fruit structure contributes to its nutritional value, as it increases the proportion of dietary fiber. Red
Raspberry Extract
is a rich source of vitamin C. Contents of B vitamins 13, folic acid, magnesium, copper and iron are considerable in raspberries.
Function:
1. Treating eye swelling and pain
2. Glaucom
3. Toothache
4. Ecthyma
5. Boil swollen
Application:
1. Food additive
2. Dietary supplement
3. Medicine
4. Cosmetics,perfumery,skin care products.
Add Popular Products to weekly line up