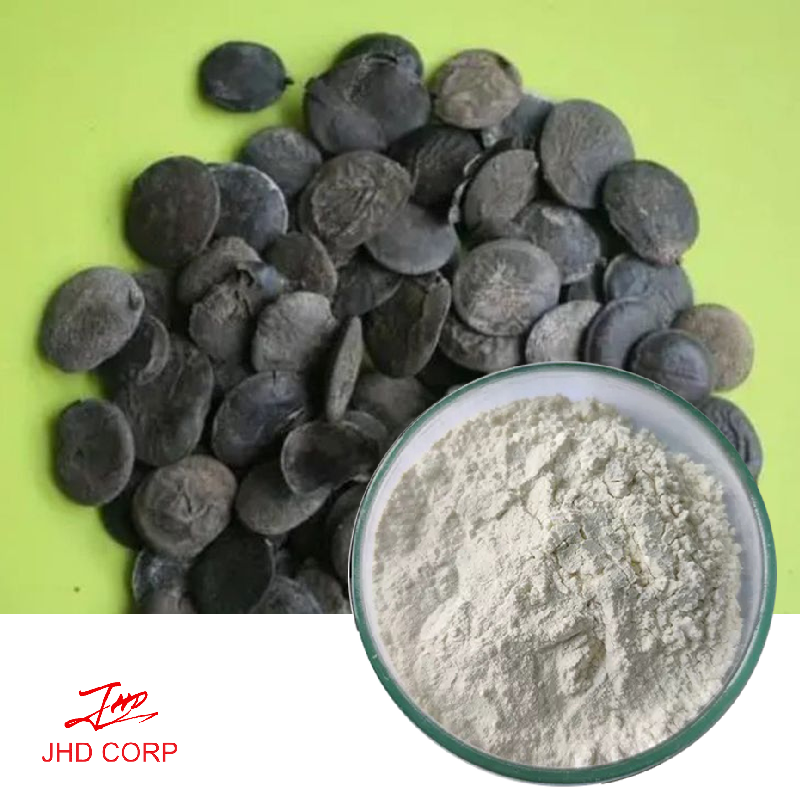 As a member of Ingredients Supply, you can download QC documents, see detailed product information, request samples, chat with experts, and more!
Chat With Us
Contact Us
Email Me
5- Hydroxytryptophan (5-HTP) is an amino acid. It works in the body as a precursor of serotonin (5-HT) (and in turn as a precursor of melatonin). 5-HTP is classified as a pharmaceutical ingredient in some countries. In the United States, The United Kingdom, and Canada, 5-HTP is marketed as a dietary supplement.
Function:
1.With the function of antidepressant and sedative, have an effect on the nervous system;
2. With the function of easing the tension, anxiety and improving the role of sleep;
3. It can effectively control appétit, achieve the effect of losing weight;with the function of improving microcirculation.
Application:
1. As raw materials of drugs for anti-bacterial, anti-depressants, anti tumor and sedation, it is widely used in fields of pharmaceutical and health products;
2. As insomnia, other similar symptoms of psychasthenia and lose weight product raw material, it is widely used in health products industry;
3. As dietary supplements increased therapeutic function, it is widely used in fields of dietary supplement products;
4. As products of sedative and anti-bacterial, they are widely used to add to beauty products in cosmetic industry.
Add Popular Products to weekly line up